Welcome to Big Culture Music!
We are a UK publishing house and record label, with a passion for developing and promoting well-crafted songs in the global marketplace. Our main focus is providing original music for use in television, film, advertising, documentaries and more.
~ Please note, we are currently not reviewing outside submissions!
Save Me A Place is a song for all of us who are going to be away from loved ones this Christmas, or on our way to be with them once again.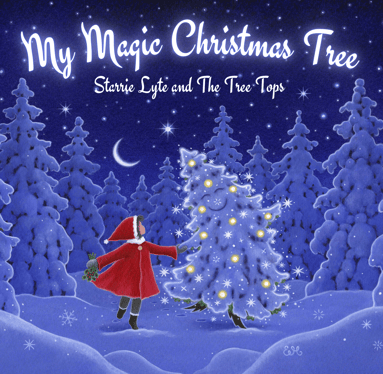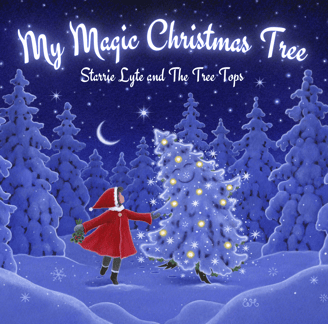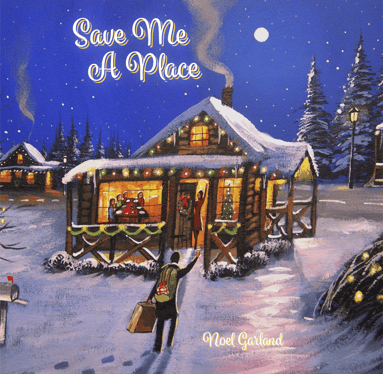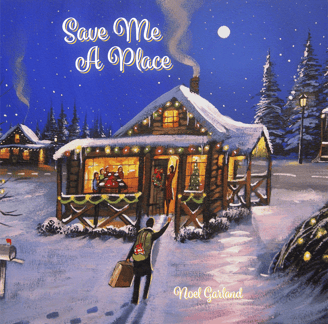 My Magic Christmas Tree is a song that tells the amazing festive adventure of a little girl, who gets her wish from Santa: her very own magic Christmas tree!